According to the reports from TV Report, the "R&B Prince of Asia" may be becoming a part of YG Family. Dean debuted in both U.S and South Korea last year under the label Joombas Music Group. There are currently no statements regarding this rumor being real or false by Joombas Music Group or YG Entertainment.
Dean has become the hottest topic of discussion among the fans for both his talent as a singer-songwriter as well as his looks. He has created songs for artists like EXO (Black Pearl, Unfair), VIXX (Voodoo Doll, Eternity), iKON, Lee Hi, Winner, Block B, Jay park and much more, coming true to his name 'Deanfluenza'. He had also collaborated with artists like Girls' Generation'sTaeyeon (Starlight), Heize (Shut up and Groove, And July), Zico (Pour Up) etc.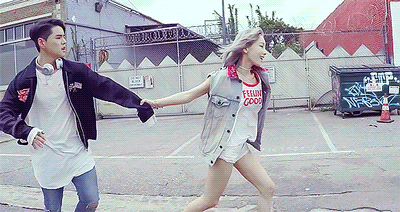 What are your thoughts about this?
Keep following us for more updates on this topic!!