The mid-autumn harvest festival is something to be celebrated both in Korea, and in India (Onam). To spread some more happiness during this sweet and relaxing time with your family, here are some of our favourite idols wishing our family a Happy Chuseok!
Super Junior's Henry and SISTAR's Dasom singing a sweet melody!
Luhan shared a special gift for his fans on Weibo!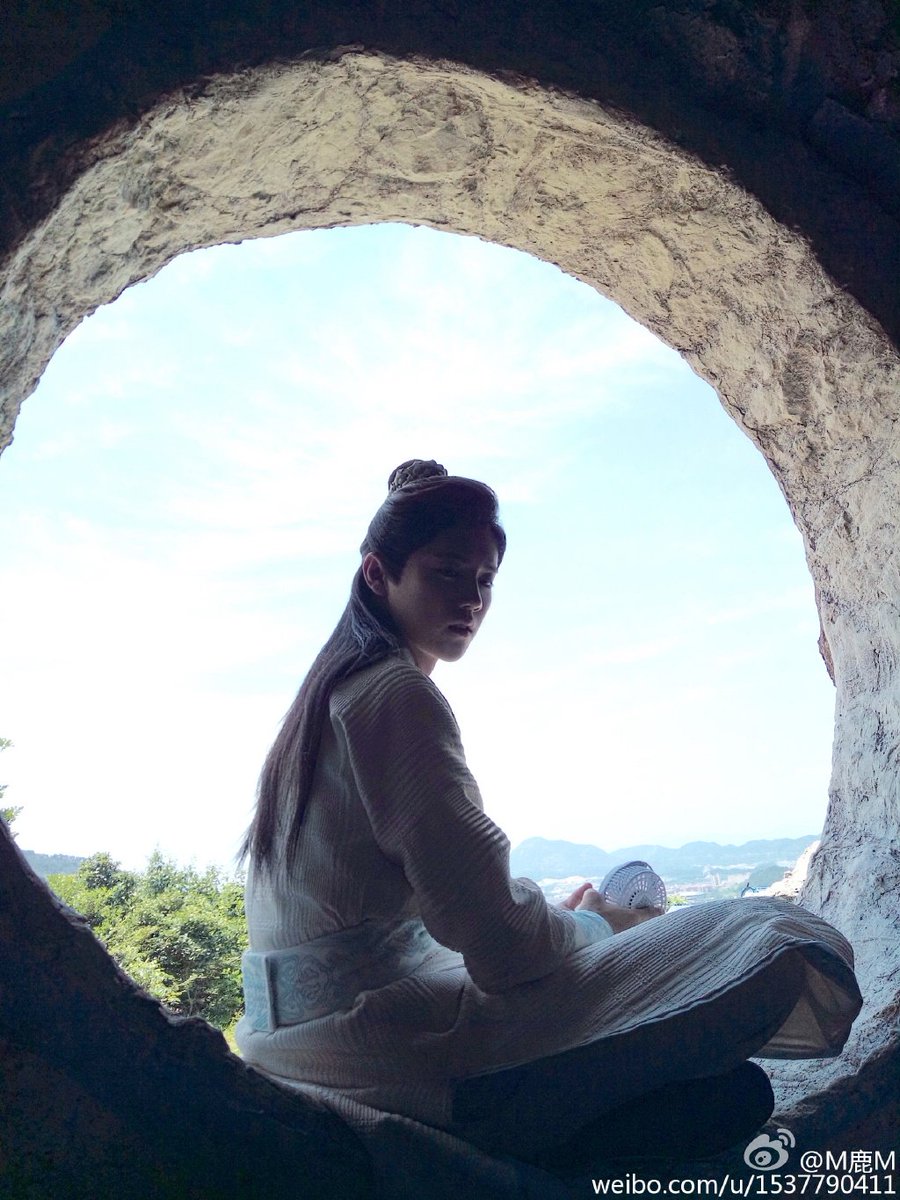 VIXX's Ken and BTS's Jin sharing a Chuseok feast away from home, but making sure you remember just how cute they are!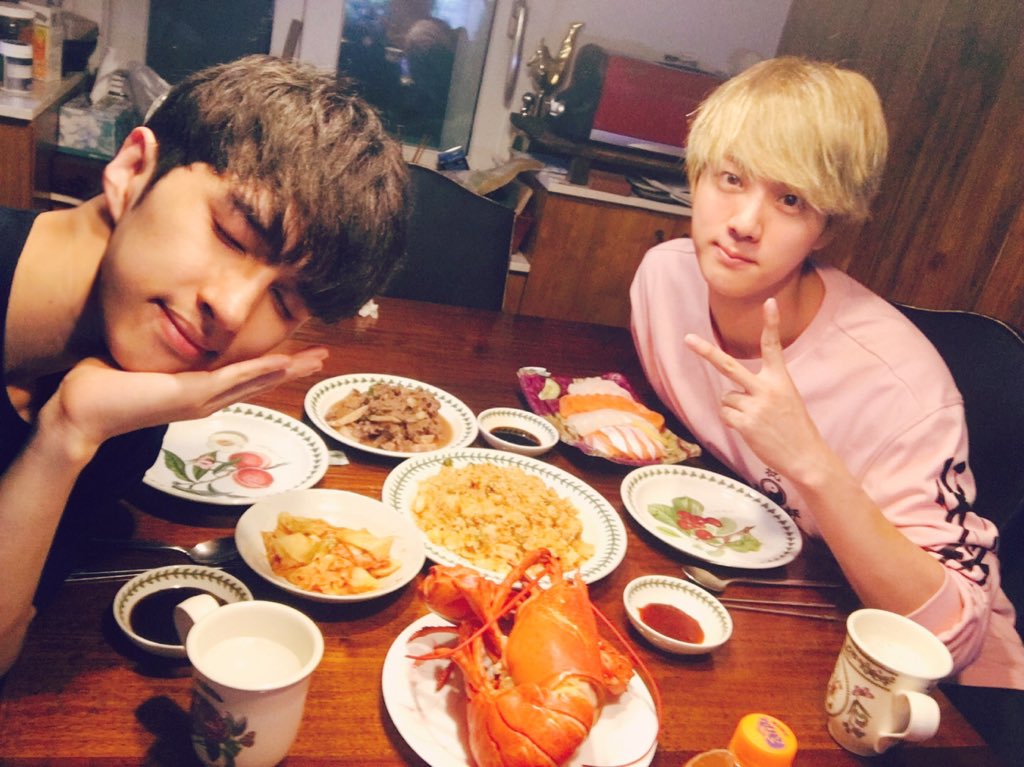 2PM's Tacyeon shares a lovely picture with his niece, as he spends time with his family.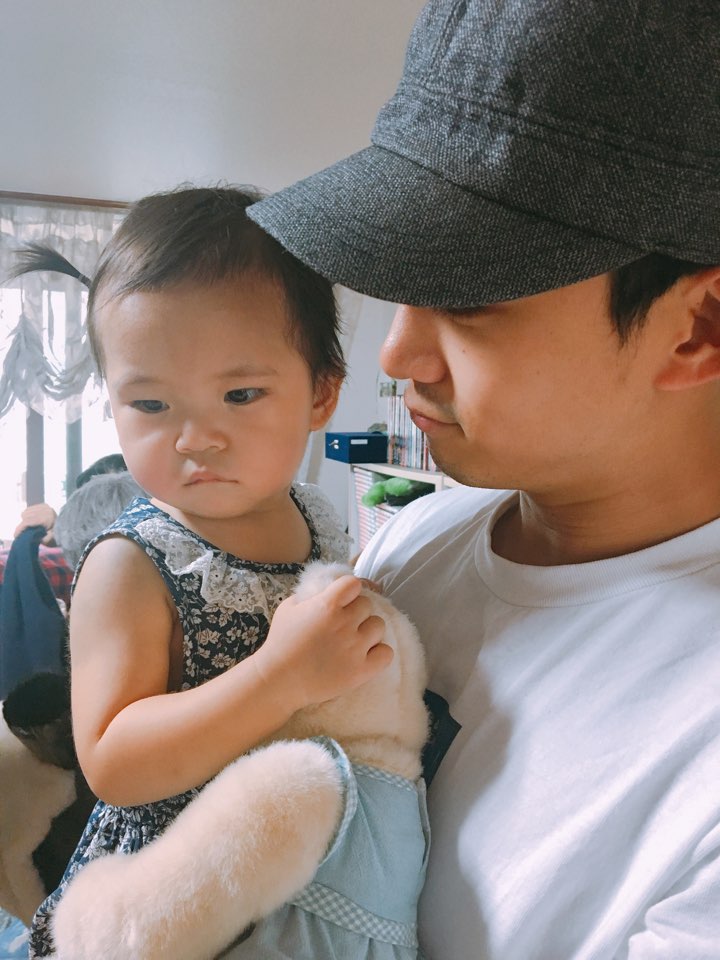 And though it might not be a Chuseok-related Instagram update, here is VIXX's Ravi sharing from news about his new girlfriend
And, as a surprise from the ever-sweet Sulli x Choiza couple, here's them spending a romantic nighttime together for Chuseok
https://www.instagram.com/p/BKXdL8hjtEq/?taken-by=jelly_jilli&hl=en
And to end this with the youngest one's of the batch, here are some Chuseok greetings from Jaehyun, Taeyong and Winwin of NCT
Source (Instagram accounts of respective idols) (2)