JYP's famous girlgroup TWICE is officially in comeback season.
The hit girlgroup shared a schedule of their comeback on October 11, that reveals their plans for releasing their single 'TT' on October 24.
On October 11, TWICE released an intro film which showed the members coming back after a performance of 'Cheer Up' and getting a message on their phones. The girls then make a 'T' sign which is the first glimpse of their upcoming title song for the album TWICEcoaster: Lane 1.
Following that, their official SNS accounts have revealed details of their album packaging, track list, member teaser pictures, unit teaser pictures and so on. There is also a mention of the release of three 'TT Films' from October 17th to 19th.
The official music video teasers will be put out on Oct 20-21st, followed by 'TT Pix'.
The officia comeback has been dated for Oct 24th.
Looks like the girls are going to be busy, even before their promotional cycles begin. Check out the teasers shared by them!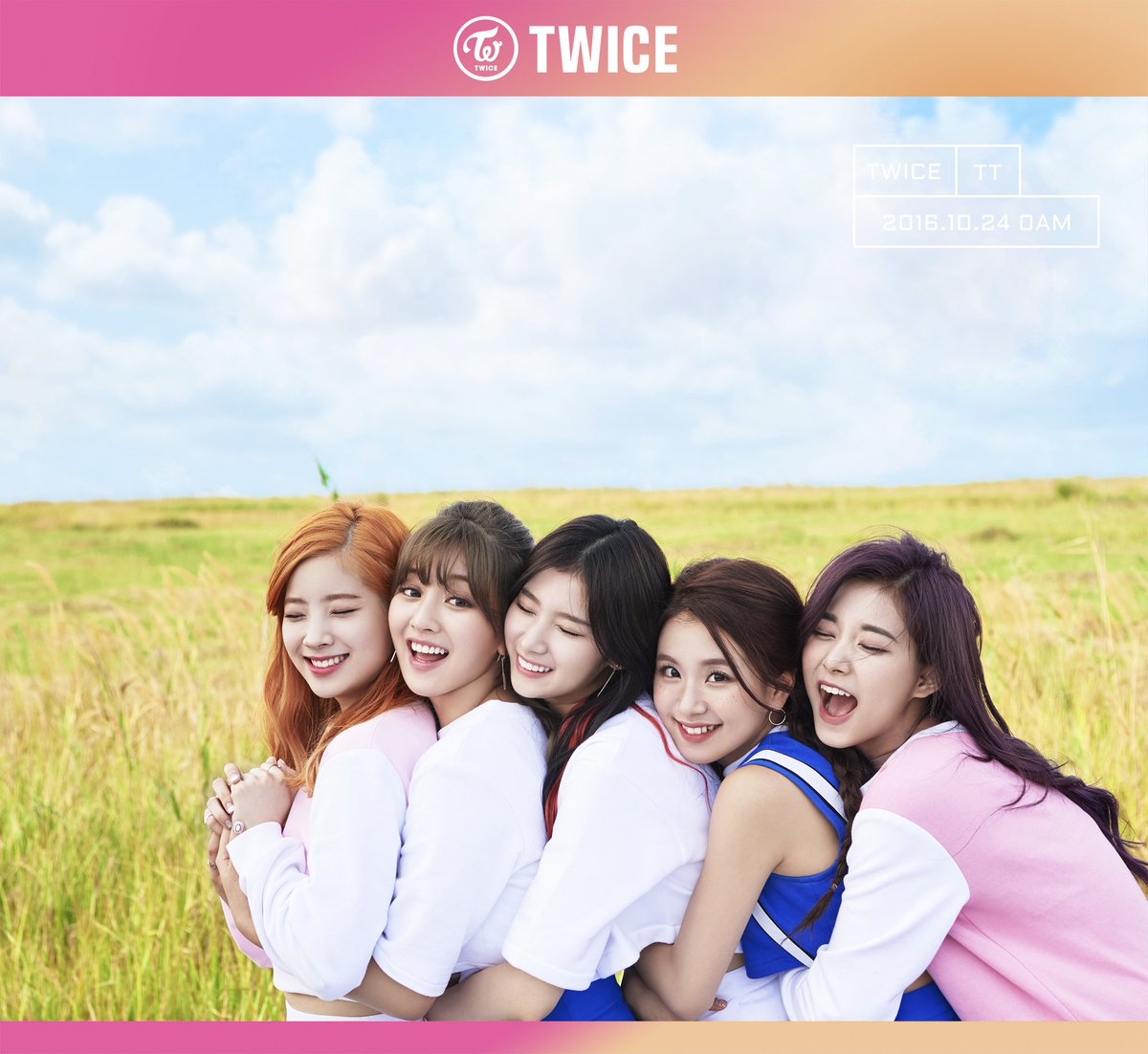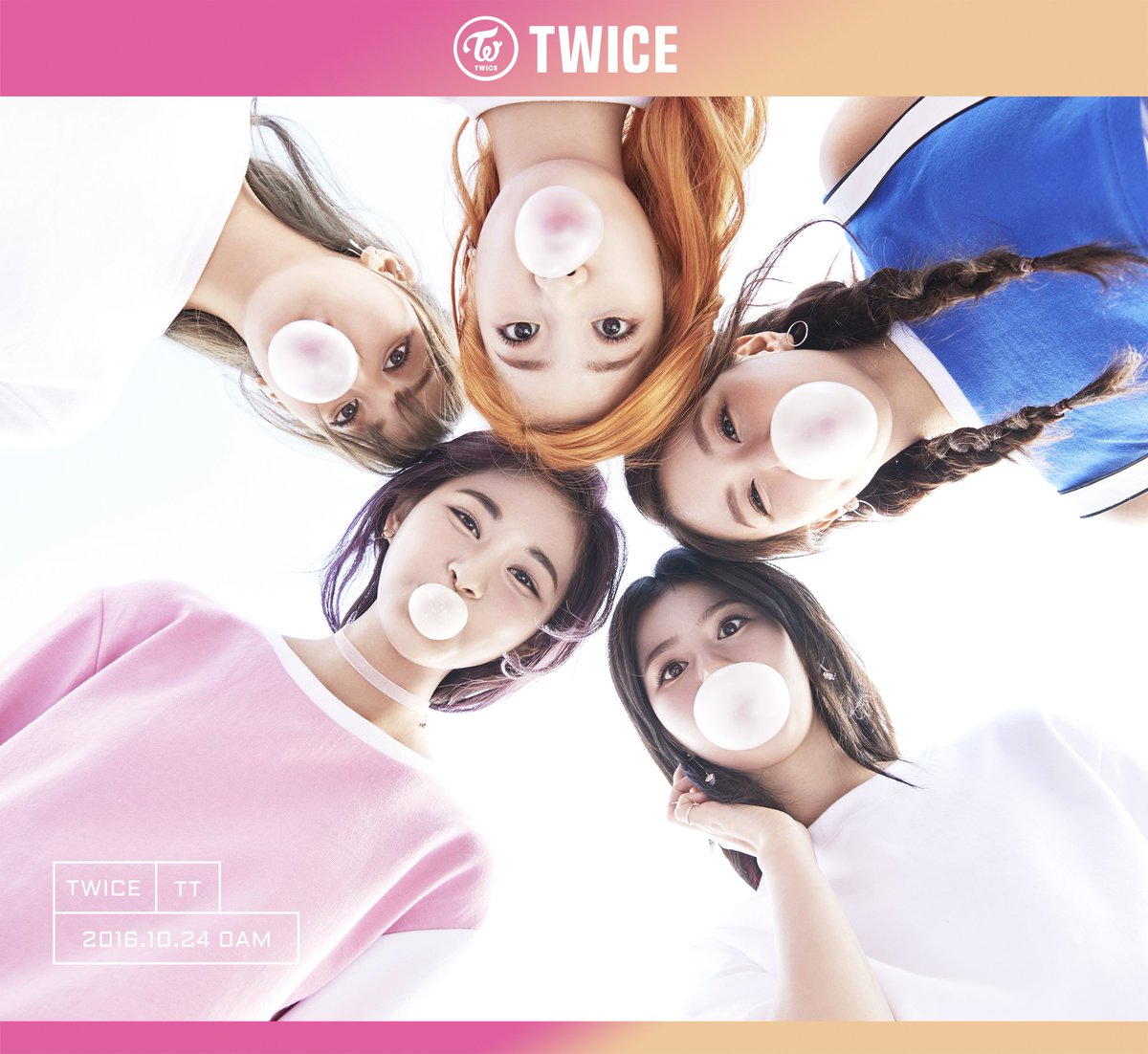 Here is the album info for their upcoming TWICEcoaster: Lane 1

That's not it though! JYPE has also released 'TT Films' of different members.
NAYEON: Vlive
JEONGYEON: Vlive
MOMO: Vlive
If you preorder the album now, you might even score one of the pre-order benefit selfie cards!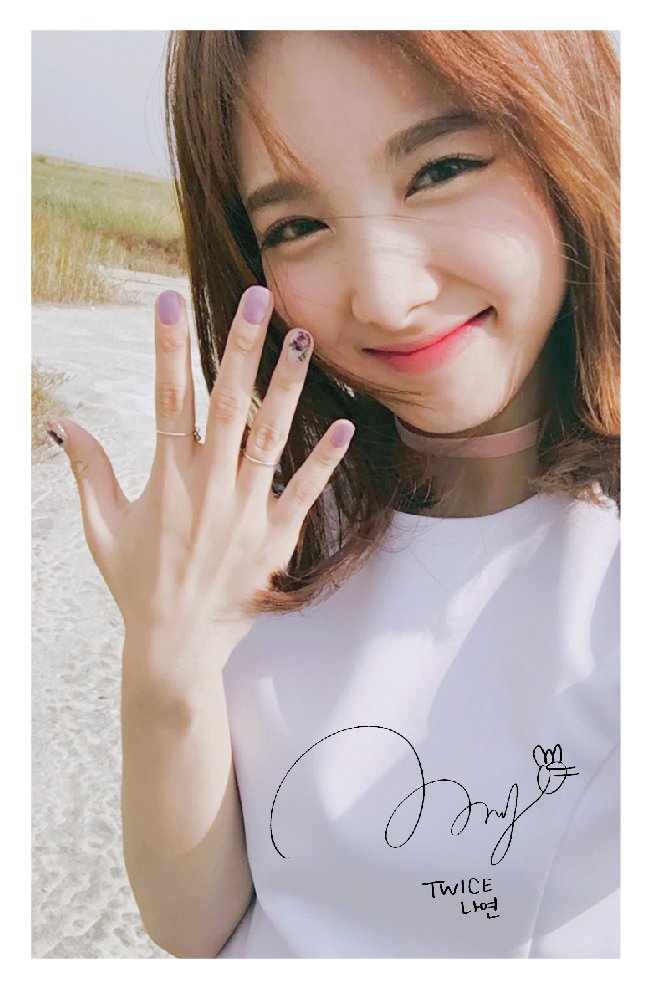 Looks a like a lot of work has gone behind this comeback. We hope 'Once' can support this comeback with lot of love and effort!