While SM Entertainment is on a spree of releasing songs and collaboration tracks with various artists and agencies under its digital sound public channel 'STATION'. The next artist to release a track on the channel is SNSD Yoona. The Girls Generation's star will be collaborating with South Korean indie band 10 cm members Kwon Jung Yeol and Yoon Cheol Jong for her first solo song.
On March 9th, SMTOWN global twitter revealed a teaser stating Girls Generation Yoona will drop her first solo single "Deoksugung Stonewall Walkway" (which is actually a 900 mts Deoksugung Palace Stone-wall Road in Seoul, also a romantic getaway) on March 11th. The song will be an urban pop song featuring guitar harmony by 10 cm's guitarist Yoon Cheol Jong with Yoona and member Kwon Jung Yeol's vocals.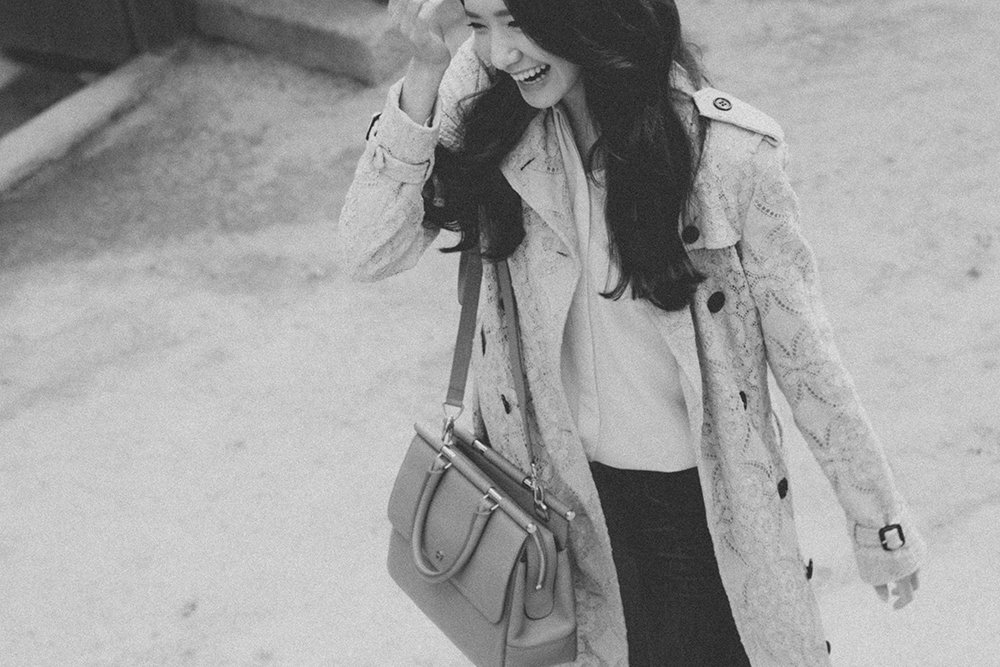 STATION which is a digital sound public channel of SM which will release new songs every Friday for an entire year. Through STATION, SM brings forward collaborations of its own artists with other artists and their agencies. In future it will also witness collaborations from international artists including Asian artists, singers and producers bringing about a whole lot of entertainment.
Yoona's song will be the 5th release on SM STATION. Past releases on Station include the duet track titled Spring Love by Red Velvet's Wendy and Eric Nam released last week and Yoon Mi Rae's Because of You prior to that.
Listen to the short audio teaser of Yoona's upcoming solo 'Deoksugung Stonewall Walkway' below. Are you anticipating as much as we are from Yoona's first solo!!
https://www.youtube.com/watch?v=ytNER2gxGZ8